Computer Services and IT Solutions
Somerset West, Cape Town.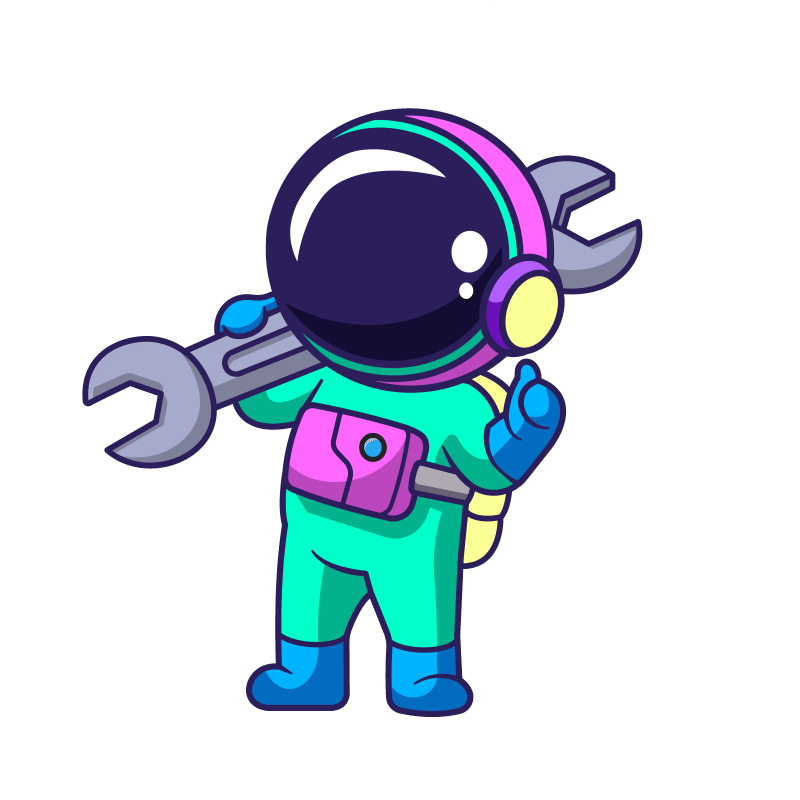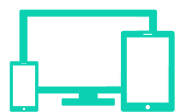 Desktop & Laptop Repair
Computers have become an integral part of our lives. Whether you use a computer at home or at your business there are times when our computers don't work the way they should.
Perhaps your computer is overheating and your fan sounds like a jet engine taking off. Maybe your computer won't start up at all or it's impossible to work on because it's so slow.
Regardless of the problems, you're facing with your computer you can trust that our IT specialists will find the root of the problem and have you back up and running in no time.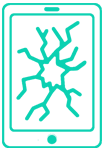 Mobile & Tablet Repair
Smartphones and Tablet screens break very easily. The cost to fix them can sometimes be overwhelming. Proweb will find you the most affordable replacement screens and fix your device for you. If you're dealing with another type of Smartphone or Tablet issue feel free to contact us, as we should be able to assist you.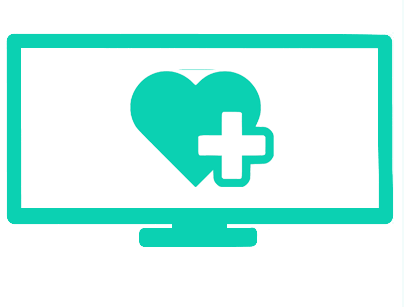 Computer Reconditioning
Desktop and Laptop computers require yearly maintenance to ensure they run smoothly.
When you purchase a car you know it requires regular services to ensure optimal performance, well the same goes for your computers.
The regular maintenance of your computer is often overlooked and eventually leads to your computer feeling sluggish or it develops more serious problems like overheating.
Proweb offers affordable computer reconditioning for your Desktop or Laptop computer so that it can perform as it did when you first bought it.
Desktops and Laptops
R800.00 per reconditioning service.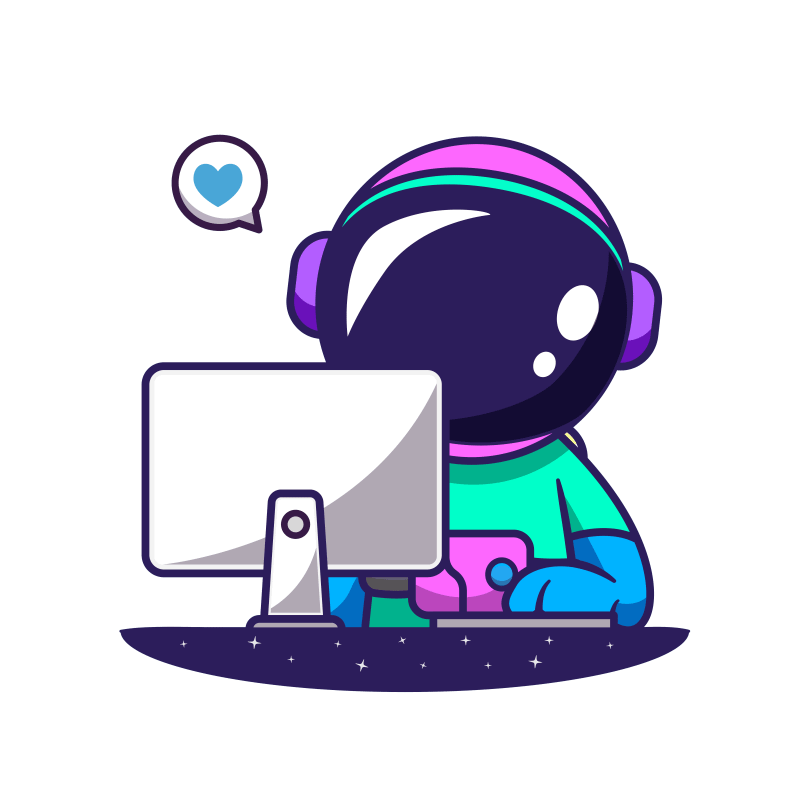 On-Site Support
Proweb offers professional onsite support at your home or business.
All on-site labour is charged at a fixed rate of:
– R300.00 per 30 minutes
– R600.00 per hour
* excluding call out fees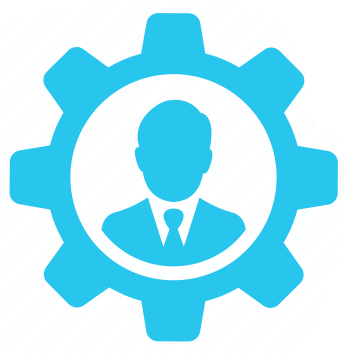 Remote Support
Most computer problems can be fixed remotely. We utilise TeamViewer or AnyDesk to offer remote support. Remote Support is charged at a fixed rate of R300.00 per hour Please note*  5min – 1hr costs R300.00
Call Out Fees
Somerset West, Strand and Gordons Bay – R250.00 Cape Town and surrounding areas R400.00 Any other outlying areas will require additional costs agreed upon by Client and Proweb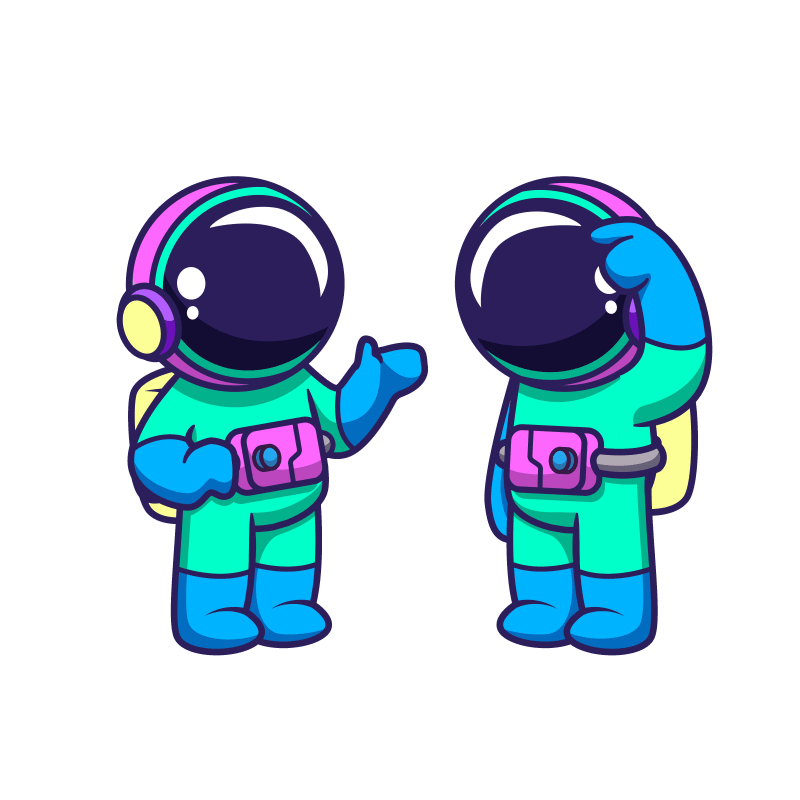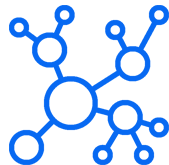 Network Setup & Maintenance
Networks are basically the frameworks that connect us. Whether they are small or large each network plays its part in connecting us at home or at your business. Proweb has all the skills and the tools to get you or your business connected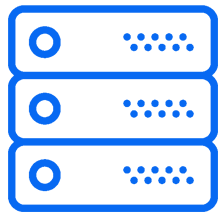 Servers & Server Rooms
Depending on the size of your business you will either need a server or a server room setup. This is the brain of the network. Servers in general are very tricky to set up and if not done correctly, it could lead to years of misconfiguration and endless problems that will constantly need troubleshooting. This will in turn cost more than having it set up correctly in the first place.
Wireless Networks
Aah, where would we be today without our precious Wi-Fi? ProWeb offers a wide variety of wireless solutions to meet all your wireless needs. From long-distance point-to-point wireless connections to simply extending the range of your Wi-Fi at home. You can trust ProWeb has the most powerful yet affordable solutions available.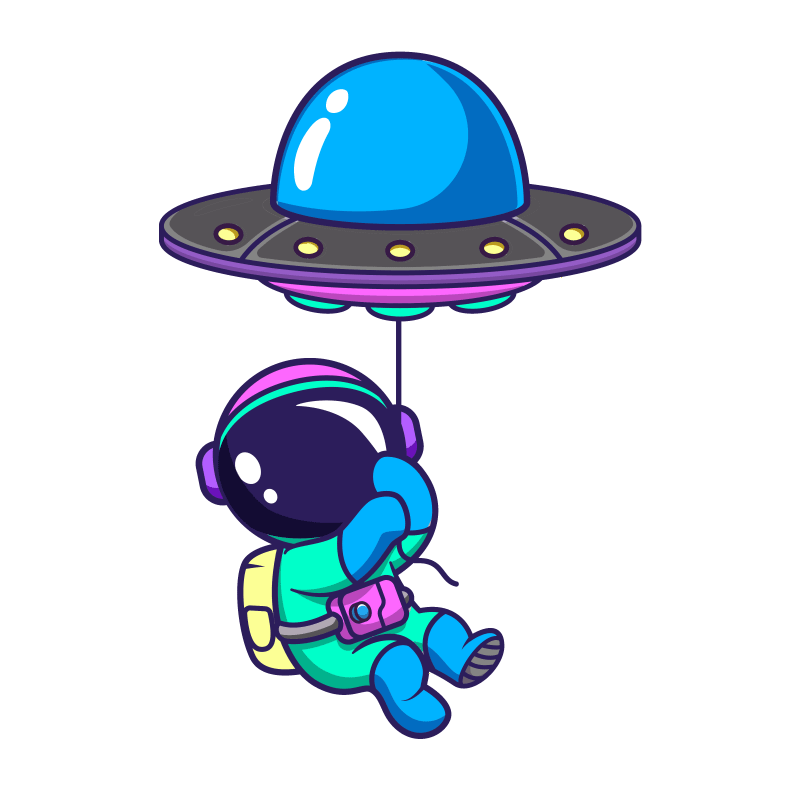 Upgrades
Upgrade your Hardware today.
Usually a few minor upgrades of the correct hardware is all that's needed to transform your device into an advanced piece of tech.
So instead of buying a whole new device see if you can boost your current device for a fraction of the cost.
Data Recovery
Provided the hard disk has not been physically damaged inside then Data Recovery could solve all your deleted data problems. Data Recovery services are offered for all storage types.
Virus Removal
Viruses, Malware, Spyware, Ransomware We remove it all. Some types of viruses like ransomware are extremely difficult to remove and will require a lot of careful work.