Digital Marketing
Somerset West, Cape Town
We boost your business using innovative
digital marketing strategies
along with engaging content that is both
creative and original.

We Make Your Business 
Stand Out From The Crowd!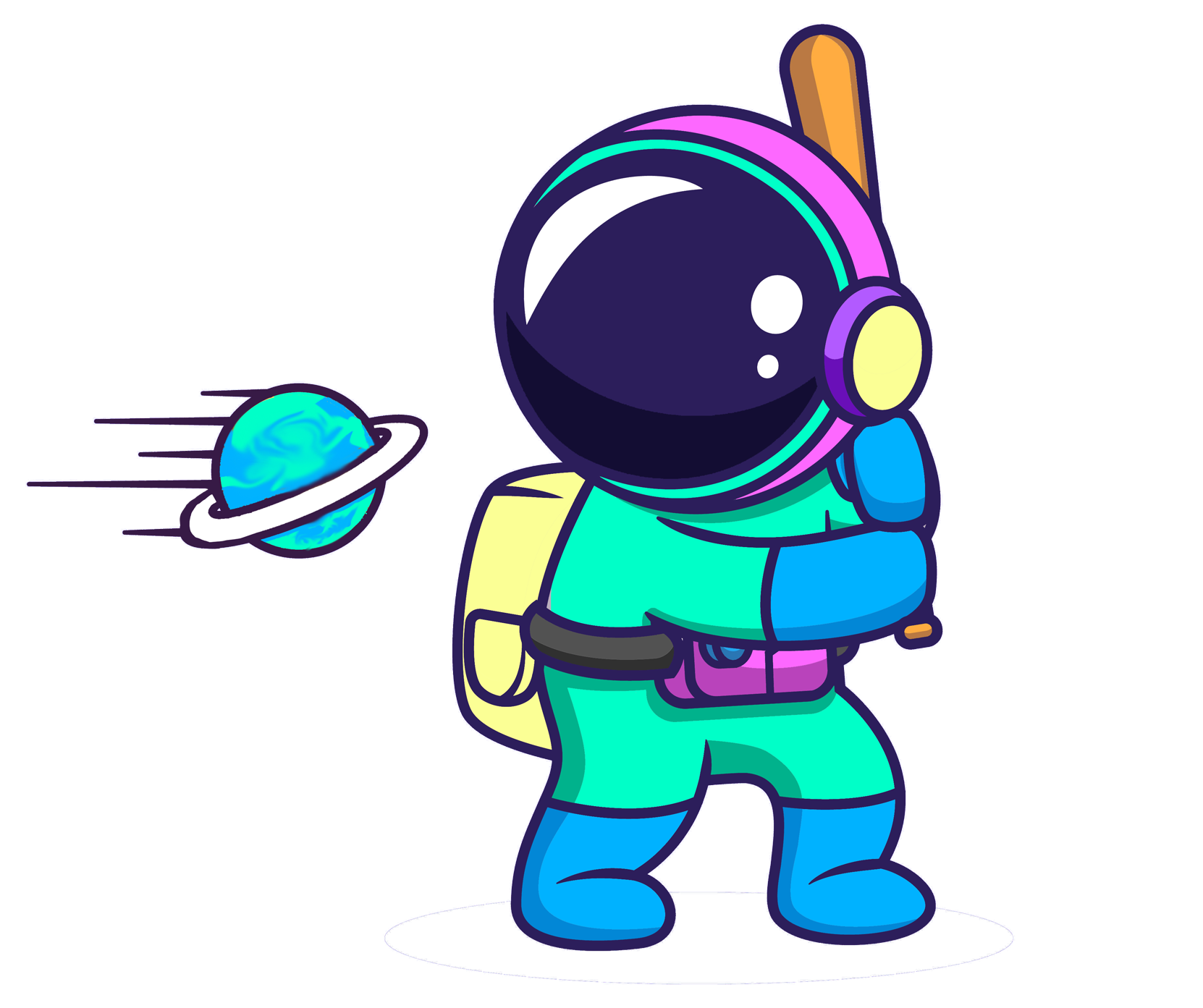 Web Design & Development
Professional web design and web development.
Websites that are mobile-friendly and easy to use.
These days websites are a vital component to any business, it is the direct portal for your customers to learn more about what you have to offer as a business.
The online world has evolved at an extremely fast pace and staying relevant is more important now than ever before. If you don't have a modern website that loads fast and has a great user experience then unfortunately your online presence and brand awareness will be overlooked and eventually left behind. Secure your future online presence today by choosing the right agency to build your website.
eCommerce Services (Online Stores)
The world and the way we do things have changed significantly over the last few years. There is a high demand for eCommerce solutions both from a business and consumer perspective. Our eCommerce packages are affordable and contain everything your business needs to start selling products online. With several powerful payment gateways available, you can rest assured that your clients will always be able to purchase your products. Whether you own a warehouse of products or just have a few items you would like to sell online there's an eCommerce package for you at ProWeb.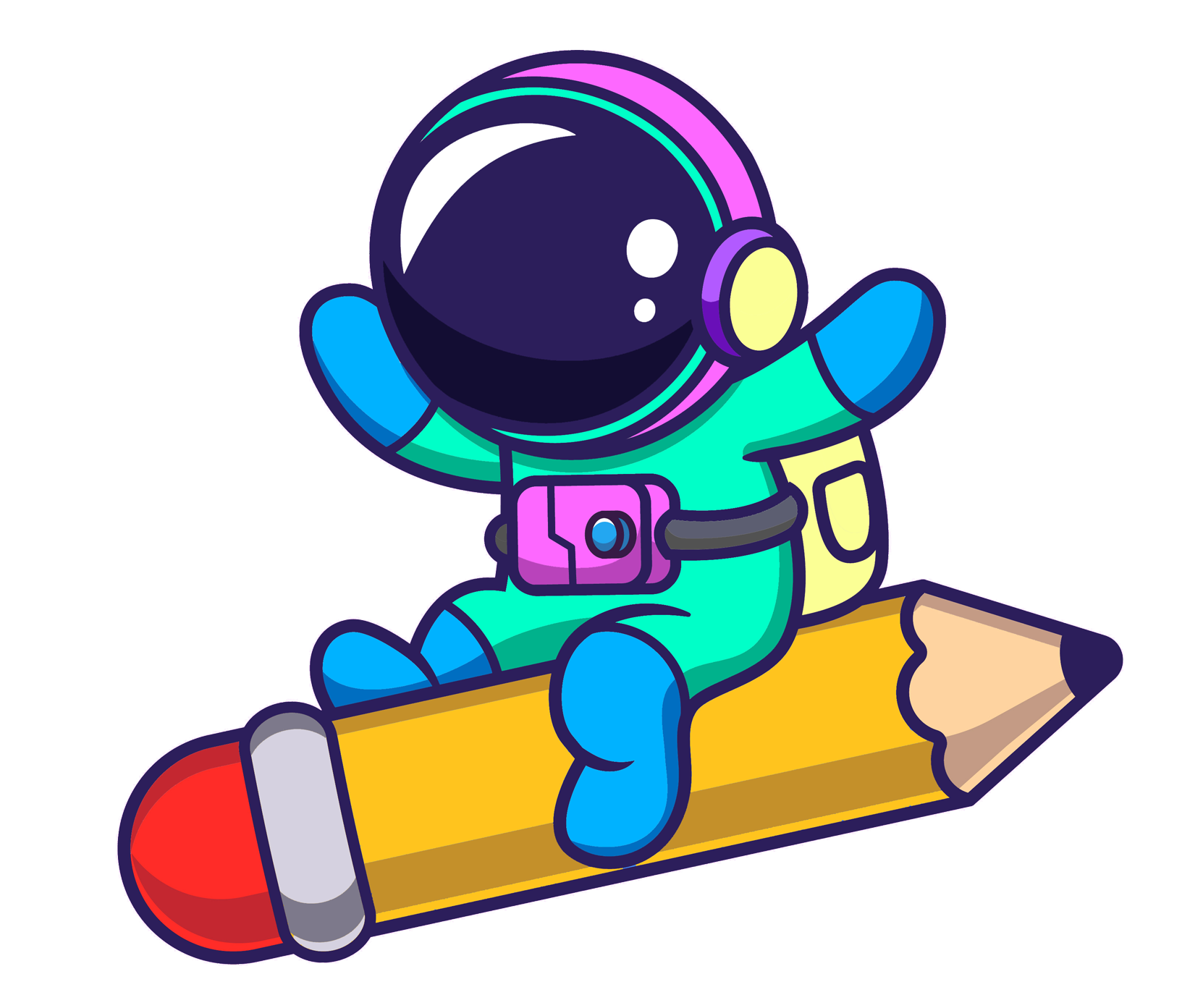 Graphic Design
We carry out a number of graphic design services for your marketing and promotional needs. We can also handle the print production on your behalf using carefully selected printers.
Branding – Logo Design and Brand Identity.
Promotional Marketing – Brochures, Posters, Leaflets, Flyers, Greeting Cards, Invitations, Teaser Cards.
Business Stationery – Letter-Headed Paper, Compliment Slips, Business Cards, Folders.
Packaging Design – Product Packaging.
And so much more!
SEO – Search Engine Optimisation
SEO stands for "search engine optimisation." In simple terms, it means the process of improving your site to increase its visibility when people search for products or services related to your business in Google, Bing, and other search engines like Yandex and Duck Duck Go.
The better visibility your pages have in search results, the more likely you are to garner attention and attract prospective and existing customers to your business. The processes involved in getting your website to appear on the first page for certain search terms are complicated and often misunderstood. ProWeb offers top-notch SEO services that are not only powerful but also everlasting.